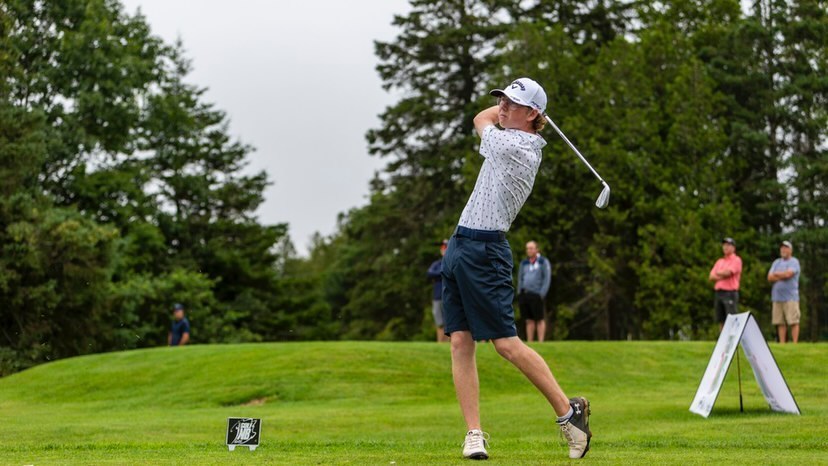 Scholarship Opportunities
Golf NB annually awards University Scholarships to be used towards the cost of tuition at any recognized University or College. These awards include the "NBGA 50th Anniversary Scholarship" for male golfers and the "NBLGA 50th Anniversary Scholarship" for female golfers. Golf NB invites applications from resident golfers between the ages of 17 & 23 who meet the Award Criteria, as outlined below, and have demonstrated scholastic and golf ability over two (2) years.
Beginning in 2023, the "John Patrick Sears Golf Scholarship" which is open to both genders and is renewable annually will only be offered to current recipients. Current recipients may re-apply for up to a maximum of four years of undergraduate study, provided the recipient continues to meet the award criteria. Recipients must reapply annually in order to be considered for renewal. 
Golf NB will annually award a maximum of four (4) scholarships worth $2,500 each. Successful recipients will be presented with their award at the recipient's home course or Golf NB offices. 

Application forms must be completed in their entirety, and forwarded to the Golf NB office, at the coordinates below, no later than August 31, 2023 in order to be considered.

Golf NB Scholarship Committee
500 Beaverbrook Court, Suite 300
Fredericton, NB
E3B 5X4

Golf NB is extremely proud to support junior players pursuing higher education. To view a complete list of past recipients, please CLICK HERE.